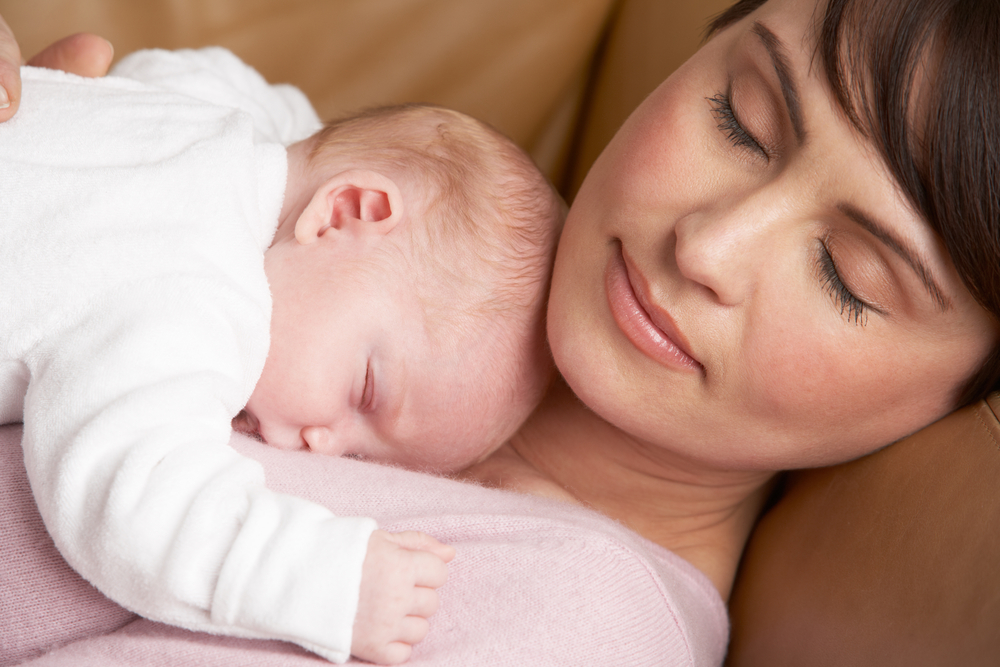 Maternity Health Alliance
WELCOME
Welcome to the Maternity Health Alliance. The educational efforts of the Alliance are currently under construction. We invite you to take advantage of our free Ovulation Calculator and Due Date Calculator located below.
Ovulation Calculator
Free Ovulation Calculator to help you identify your fertility window including an ovulation calendar view.
Pregnancy Calculator
Free Pregnancy Calculator to help you determine when your conception occurred as well as when other fun pregnancy milestones happen in addition to your baby's due date.
MISSION
To foster healthier pregnancy, birth, postpartum, and infant outcomes through holistic education, advocacy, support, and access to care.
CONTACT US